You have questions, we have answers!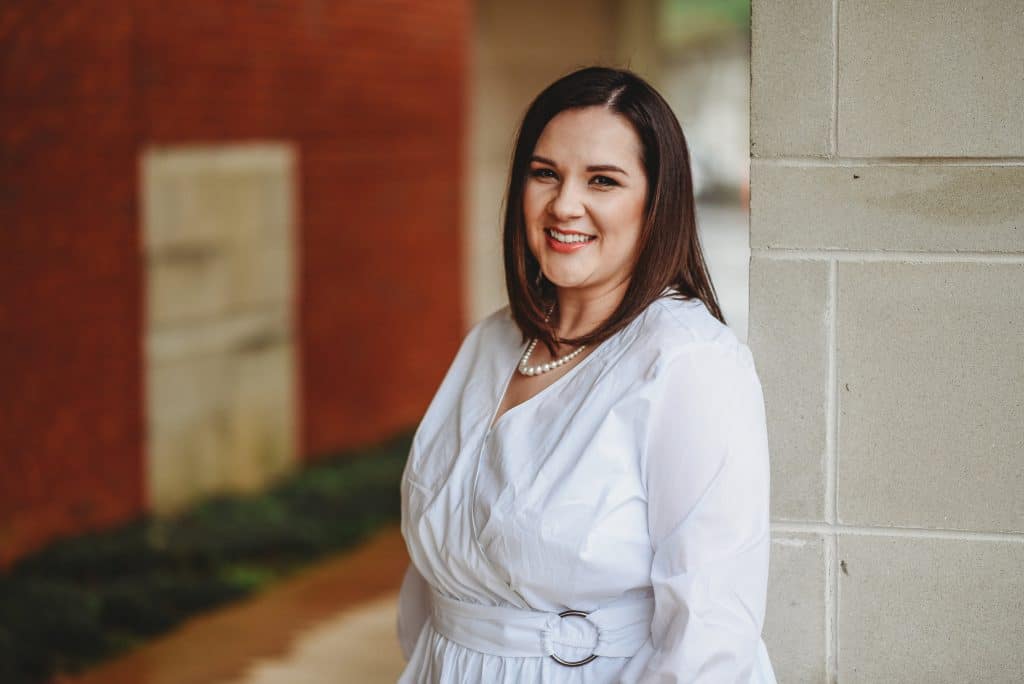 Potential Clients:
Are you a VA agency?
We are NOT an agency! While you will hear me (Allison) often referring to our team or 'us', we are NOT an agency. I do however, have an amazing team (that I am SO thankful for) that handles some tasks to allow me to focus on the strategy and management of your business. Things such as graphic design, data entry, etc. However, when you hire me – you receive customer service, strategy and online business management directly from me (Allison). That is part of what I truly believe sets my business apart from others. I have often thought of pivoting to an agency model to grow even more, however that is not the vision I had for this business when I started and I want to continue to be able to serve clients daily.
How Do I Know What Package Is Best For Me?
Just ask! We can usually select a package for you pretty quickly based off of an email or quick phone conversation.
What if your services aren't within my budget?
We offer a variety of packages that we feel fit within a variety of budgets. We love working with our clients who are mostly small business owners. If the proposal that we send you initially isn't within your budget, just let us know and we'll see if we can work on a package that does fit your budget!
What is your preferred method of communication?
E-mails are, in our experience, the way that we've found is easiest for client communication. We also offer a client portal so that you can keep track of those e-mails in one place and quickly pull any contracts, documents, etc. in that portal. Of course, if you prefer Slack, Voxxer, etc. for communication…we are happy to make that work!
Do you use Trello, Asana, etc.?
We use all of the above! We try to integrate ourselves into your systems as much as possible. If you don't want to use any of the above and prefer to communicate via email, we do that also! Hiring us should make your life easier and take stress off of your shoulders, vs. adding more to your plate!
Current Clients:
How long will it take for a response to my e-mail?
I do my best to respond to your e-mail right away, if received during business hours and your matter is urgent. In an effort to produce the highest quality of work, I don't check e-mails while working on a project. All e-mails will be answered within 48 business hours. (Please note: If I am out of the office for an extended period of time, I will set up an auto-responder to notify you).
What are your normal business hours?
Monday-Friday 9am-3pm EST
What if I have an urgent question/issue?
I will do my best to assist you however I can! I am here for you and to make your life easier! Please text me at 423-212-8448 if your matter is urgent (i.e. your website is down, etc.)
How long will it take to complete a task? (Retainer clients)
It truly depends on the task. If it's a blog post edit/draft/schedule, the actual task may take around 1 hour. However, please allow at least 2 business days for all tasks to be completed. If your task is urgent, please let me know and I will do my best to accommodate you.
Do you ever take a vacation? Holidays?
Yes! I am a true believer that work-life balance is a MUST for all of us. We work better when we are refreshed and recharged…and let's face it: our families need us, too! That being said, I don't often take a vacation…usually, once per year. I will set up an auto-responder so that you are aware I am out of the office. If you are a retainer client, I will notify you 1 week prior to the vacation that I will be out of the office so that you have time to send tasks over and we have everything completed prior to my time out of the office. For holidays, the same will apply. The major holidays that I am usually out of the office are: New Year's Eve & Day, Memorial Day, July 4th, Labor Day, Thanksgiving & Black Friday, Christmas Eve & Christmas Day.
What if I need to set up a phone call?
Most questions can be answered via e-mail or text. I also use Voxxer to communicate with clients (please e-mail me for my Voxxer user name). If you feel that your question can't be answered with any of those methods, you can use my calendar link to set up a 30 minute call. I do all that I can to utilize your billable time toward projects and tasks, but I am happy to chat via phone if you feel it is necessary.
Please note: all phone calls are billed towards your retainer.
Can I add hours to my retainer package?
Sure! E-mail me and we can chat about this. Often times, I am on a waitlist for retainer clients, so please know that it may be a few months before we can add hours to your package.
Can I lower the hours on my retainer package for the next month?
You can! However, please note that if you lower the hours on your package, that I am often on a wait list for retainer clients. By lowering your hours, that opens up a space for a new client and if you would like to raise your hours in the future, you will likely be placed on a wait list for more hours.
What if I would like to cancel my services?
While I hope this is never the case, I understand that life happens and sometimes our businesses change. If you would like to cancel your services, please consult your contract for the cancellation period required. Most often, it's 7-14 business days. I will do all that I can to make the cancellation process as smooth as possible for you!