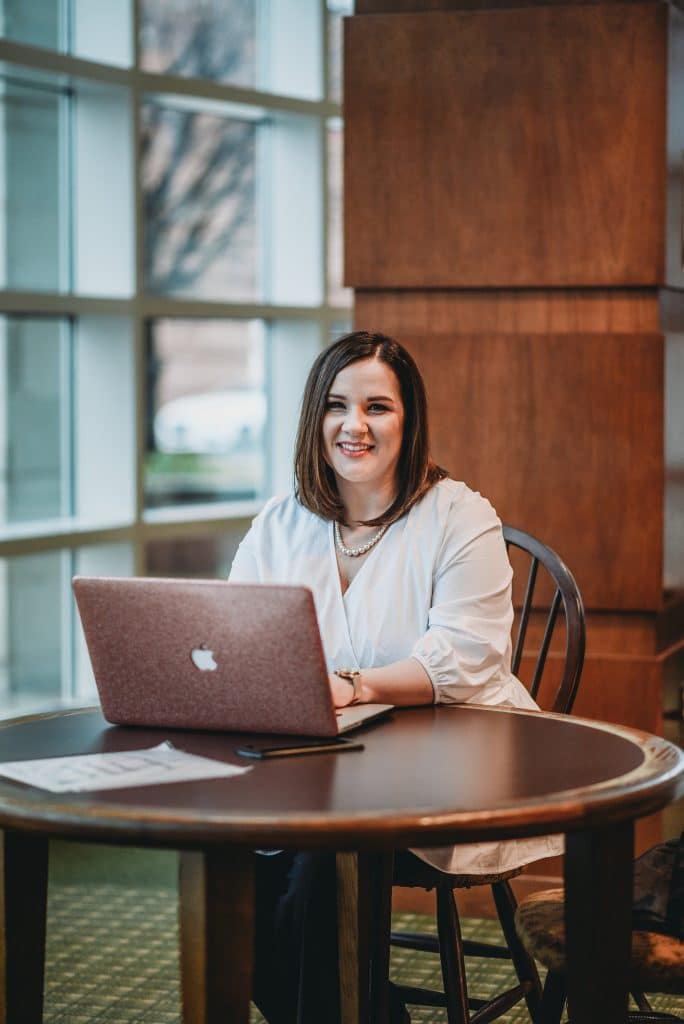 Interested in our services or ready to get started?
Want to chat with Allison about a speaking opportunity?
Ready to take your business to the next level?
Need someone to bounce your business ideas off of?
Simply fill out the below form and we'll be in touch within 24 business hours!