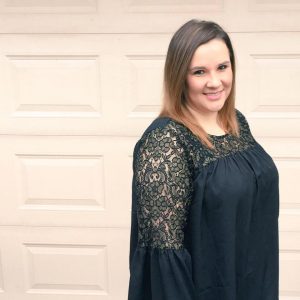 Hi There! Thank you for stopping by and taking a moment to read a little bit about me and my business. My professional background is in marketing and event planning. I also have a Bachelor's Degree in Business Administration. In 2015, I made the transition from a high-level Executive Assistant to work at home mom and business owner. The transition has been an eye-opening experience for me, and has truly instilled in me the realization that "no one can do it ALL, all the time". Starting my consulting and virtual assistant business, grew from a passion into a full-time career and has been such a blessing. I enjoy working with my clients each day, and helping small businesses grow and run more smoothly.
I consider my family to be the biggest blessing in my life. I'm a proud wife to my husband, Josh and momma to two little ones (a boy and a girl!). We reside in East Tennessee. In my spare time (is there such a thing?), I enjoy spending time with my family, traveling and every now and then, getting a manicure or sneaking off to a spa day.
MY WRITING HAS BEEN FEATURED ON:
The Huffington Post
TODAY Parents
Scary Mommy
Healthy Moms Magazine
Grown & Flown
Little Things
+ more!